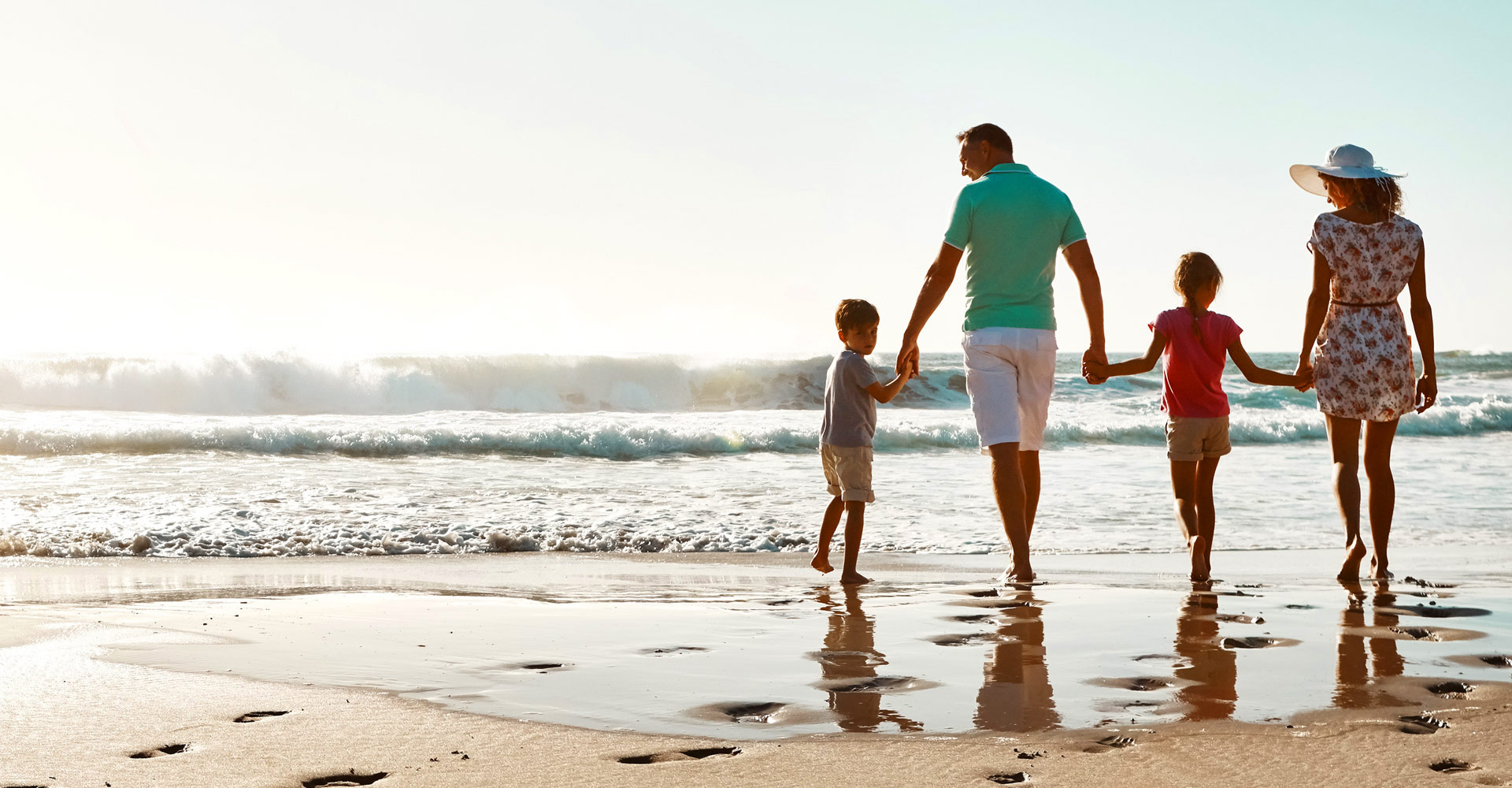 New Enterprise Location
Our Two New Medical Spa
Locations Are Now Open
Home-Comprehensive-Skin-Care
At Dermatology Specialists, we're committed to providing you with the highest quality, comprehensive care for you and your skin. Our providers combine education, experience and continual training with advanced, proven treatments and technology. Let us help you achieve and maintain your healthiest skin.
With over 20 offices in Florida, Georgia, Alabama and Mississippi, our experienced team of dermatologists, certified physician assistants and nurses are all committed to delivering an exceptional patient experience.
Doctors Ward, Stickler, Dai And Chastant Among First In The Nation To Achieve Certification In Micrographic Dermatologic Surgery
Dermatology Specialists of Alabama, Florida, Georgia & Mississippi dermatologists Jon Ward, MD, Michael Stickler, MD, Joseph Dai III, MD and USAF Major Lisa Chastant, MD have all passed the American Board of Dermatology's 2021 Micrographic Dermatologic Surgery Subspecialty Certification Examination making them among the first in the nation… Did you know that skin cancer is the most common form of cancer in the U.S.? In fact, it is estimated that one in five Americans will develop skin cancer in their lifetime. Remember, sun damage is cumulative so as we age so does our risk of skin cancer. That's why we encourage everyone to take the time to schedule your annual skin exam – just like a dental checkup.
The good news is skin cancer is a treatable condition and when detected early is highly curable.