Virtual Appointments Are Now Available
We are now offering virtual appointments with your smart phone or computer with a camera.
Find Out How

Checking for and Preventing Skin Cancer
Each year in the U.S. over 5.4 million cases of nonmelanoma skin cancer are treated in more than 3.3 million people.
LEARN MORE >

Our Important COVID-19 Message For Skin Cancer Patients
Please take the time to watch this message from Dr. Jon Ward on our advice during this period of uncertainty.
WATCH NOW >

Botox, Dysport and Dermal Fillers
Find out how we're using these treatments to help our patients do everything from treating acne and eliminating unwanted lines to filling in facial depressions and scarring.
LEARN MORE >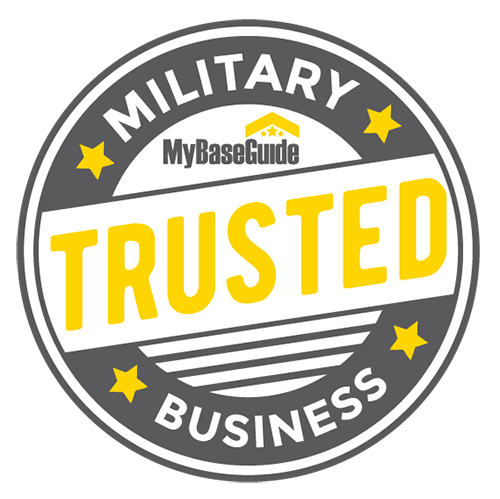 We are proud to have received this distinction for our service to the military.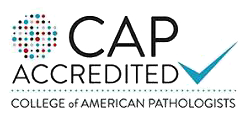 In The News

We are pleased to announce that our in-house Dermatopathology lab serving Dermatology Specialists of Florida, Georgia, Alabama and Mississippi recently received its CAP (College of American Pathologists) accreditation.