Virtual appointments are used to diagnose, assess and treat many common skin conditions including:
Biopsy Result Follow-up
Rashes
Acne
Rosacea
Psoriasis
Eczema
Spot/Lesion checks
And more, including medication refills
Read our telemedicine message to our patients.
ABC13: Watch Local Dermatologists Use Telemedicine to Treat Patients.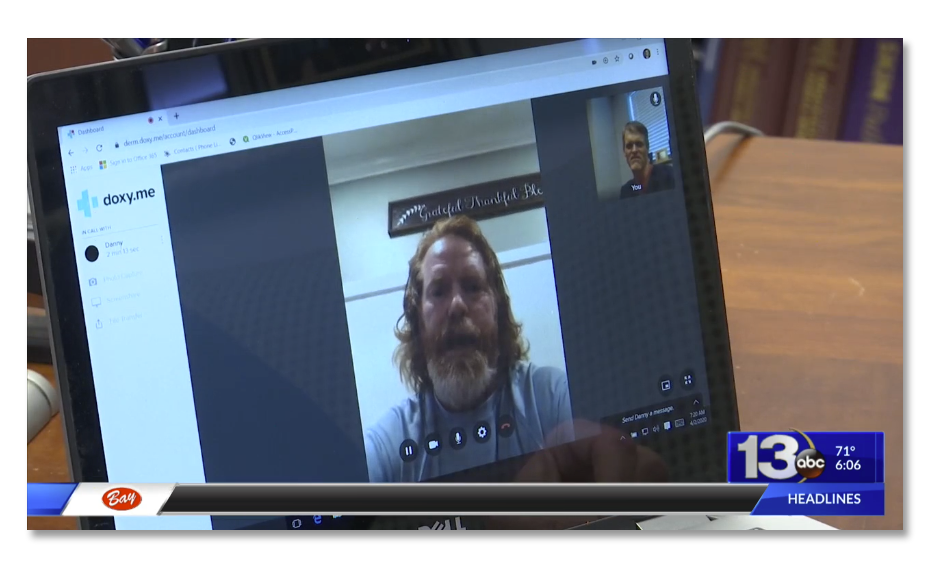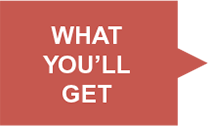 What you'll get with your Telemedicine appointment:
Quick access to a dermatology consultation 
Answers to your skincare questions 
Advice and guidance from our trusted dermatology team
Peace of mind when it comes to knowing what you're looking at or, what we'll be helping treat
And, doing it all from the comfort of your own home during this challenging time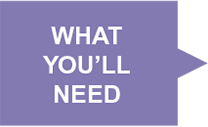 What you'll need for your Telemedicine visit: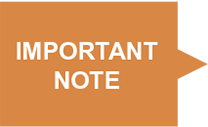 Important Note:
Telemedicine is covered by Medicare, Medicaid and most insurance. Although, you may want to check with your insurance carrier prior to scheduling your visit to confirm your online visit will be covered.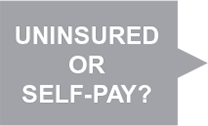 Uninsured or Self-Pay?
The price for your Telemedicine visit will be $49.